"Oh Ellet High School now to thee, We sing our song of loyalty.
We sing thy glory and thy fame, All praises to thy honored name.
Come and join us while we sing, We'll make the nearby hillsides ring.
Our hearts are gay, our hearts are light, Hoorah for Ellet's Orange and White."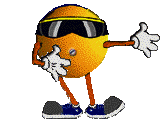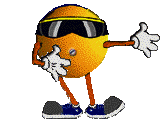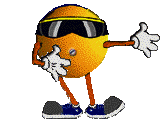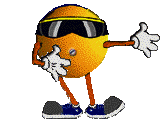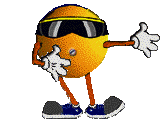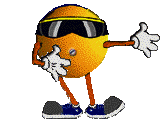 Welcome to the Ellet High School Class of 1974 Webpages.

Here you will find pictures, new and old,
info about classmates, and all you need to know about upcoming events concerning our class.
There are few Bells and Whistles on these pages. What there IS on these pages is a vast collection of pics of us thru the years, mostly the last several Parties, Get-Togethers, and Reunions.
I hope you see something that makes you smile, something that touches your heart, something that makes you remember the good times of 'Days Gone By'.



But, remember, this is a work in progress.
Feel free to email and let us know what you would like to see on these pages.
Maybe you just want to tell us a High School memory that we can add to the website.

We have a Biography page, with several of your classmates BIOs on it.

(We would like you to send us a little biography to let your classmates know what you have been up to, since 1974. And we would like an 'AFTER' picture...
Something more recent than the ones we have from 40 years ago!
We have the 'BEFORE' pictures... Year Books, you know!!)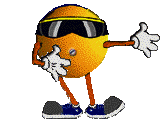 Please, check out the BIO page!!
The link is below, at "Do These Folks Look Familiar?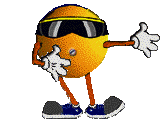 We need your help!
We have a long list of MISSING Classmates.
Please take a look to see if you know where we can find some of them.
Click on the 'Missing Classmates' link below.

Please take a good look, and help if you can.....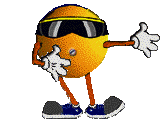 If you're curious about who is currently on the Planning Committee, they are: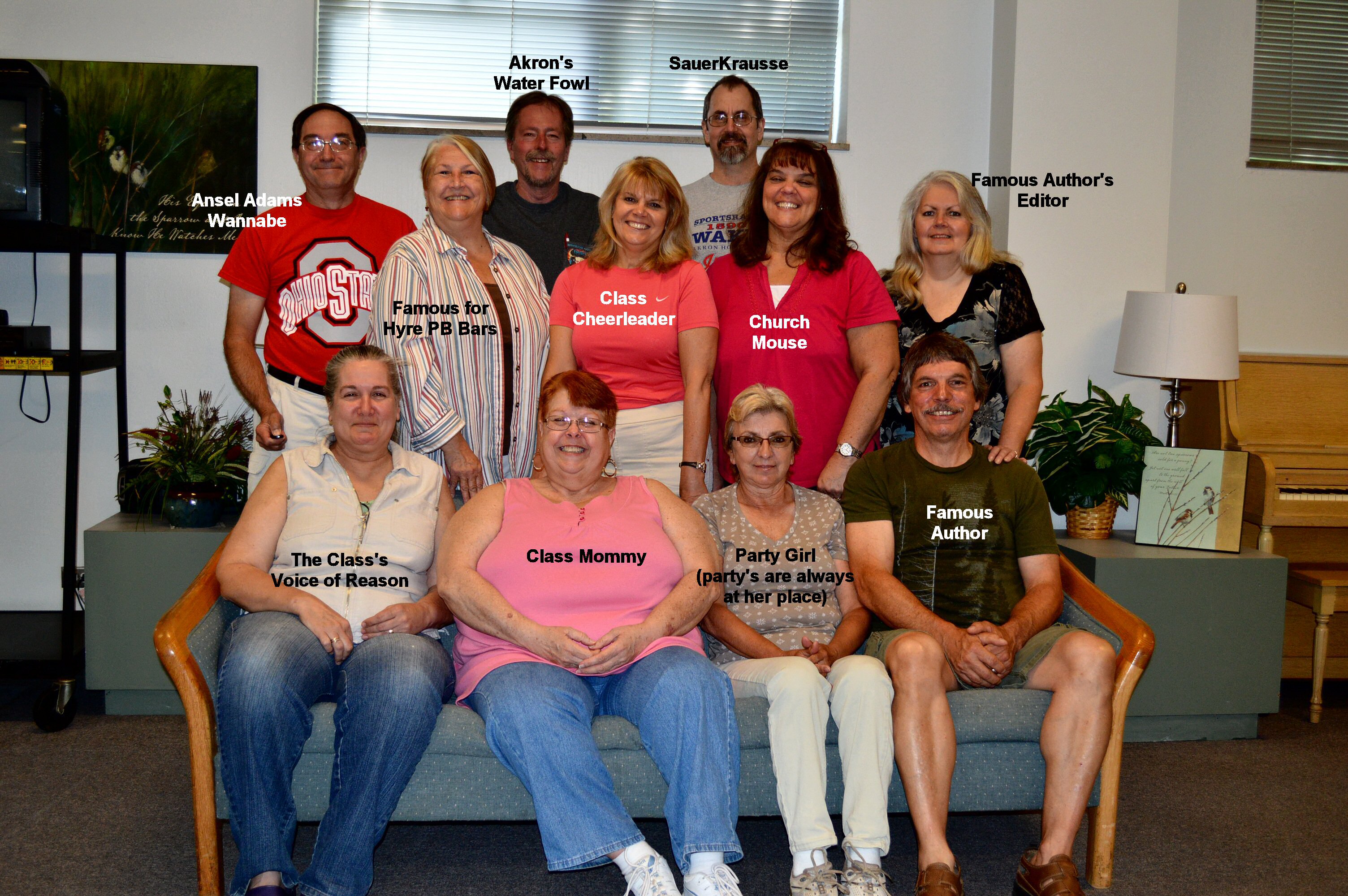 Hahahahahahaaaa...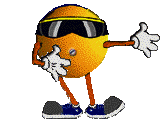 Actually, in the back row, on the left, is Billy McGurk, who takes an awful lot of the pictures seen on the website.
Beside Billy is Gil Stadler, who works for the City of Akron's Water Dept. Last in the back row, but NEVER last in our hearts, is Karl Krausse, who makes the most WONDERFUL SauerKraut Balls. They are always in demand, at our parties, and there are NEVER enough!

We begin the middle row, left to right, with Laurie Gipson McElroy. Laurie volunteered MANY years back to bring the wonderful...much loved...Hyre Peanut Butter Bars...YUMM! She simply MUST bring them, and has never let me...oops, US down.
Y'all know that Cynthia Pirogowicz Sheeks has ALWAYS been the Class of 1974's biggest Cheerleader. (She helps me tremendously, without question... and with much love, I might add.)
Sue Pascu Midcap is invaluable. She works behind the scenes, and never ceases to amaze with what she gets done (and she always arranges for the great-looking party cakes we have).
Next to Sue is Luanne Pirogowicz. She is Eric's wife, and I always enjoy what she has to say. Sometimes, I even LEARN something!!

Seated, from the left, is Gil's wife, Cheryl. She has been involved with us for as long as I can remember. She's intelligent, and I always make her sit close to me, hoping it will rub off!

Y'all know me. nothing important to tell there.
Beside me is Candy Manning. Candy is dedicated to our Class...I cannot say enough good things about Candy... ESPECIALLY when we converge on her home, as we have SO many times. What a great friend she is to our Class.

Lastly, there's Eric Pirogowicz. He's a good friend to anyone lucky enough to meet him. He's always on the hunt for something entertaining; something to learn. He just never holds still. Lest you forget, he is also an accomplished author.

So, that takes care of all the friendly faces you see in the picture above.
But, there are a few faces...important-to-our-Class faces...who were not able to be with us on the day this photo was taken. They are as appreciated as anyone in the picture.
Let's see.....we were missing Linda Harp Engle, Mark Manning, Jerry Feeman, and Eddie Latchaw.

These folks, all of them photographed or not, are who pull everything together, usually working regularly for a full YEAR before the Reunion or Party comes to pass. If you see any one of them, and you like what they do...be sure you let them know that it's all been worth their time & trouble.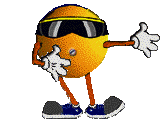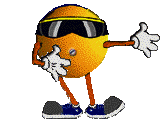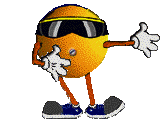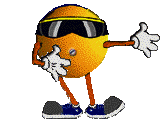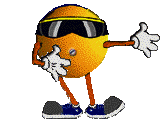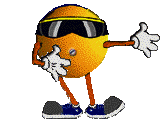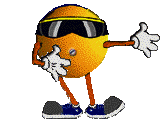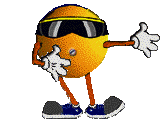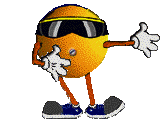 Do these folks look familiar?

click on picture for larger version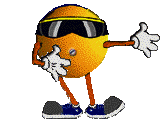 For more pics of our classmates,
click on Billy McGurk & Diane Paparone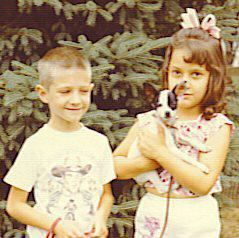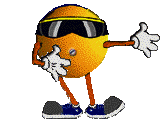 We're a FUN bunch, aren't we?
Look at this guy!!



You DO know which Classmate this is, right?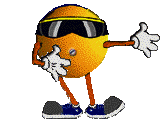 Hey, Ellet Alumni...
Our classmate, Eric Pirogowicz, has written a very good book.
It is called:

"Fifty...My One Year Journey.
True Life Stories, Historical Facts, and Poems,
by Eric Pirogowicz".

It has been met with GREAT reviews not only in the Beacon Journal, but Eric has had several book signings, and they have been VERY well attended with much positive response.

I read it, it is a great book, and I am sure you will like it, too!

If you would like a copy of Eric's book, you can order it from Tate Publishing at www.tatepublishing.com . Go to their online store, type in 'Eric Pirogowicz', and that will take you to his book. Or you can send Eric your address, he will sign the book for you, and mail it out to you directly. Please contact us here, to get Eric's email address*.



*We don't publish individual email addresses on this website. It leaves the receiver too vulnerable to spam attacks.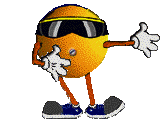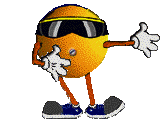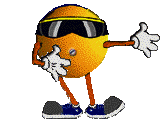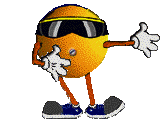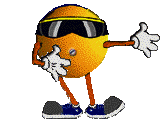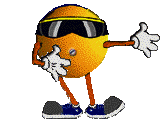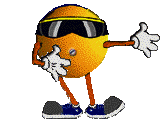 I have a question:
Why aren't we all as big as houses?
Look what we've been eating: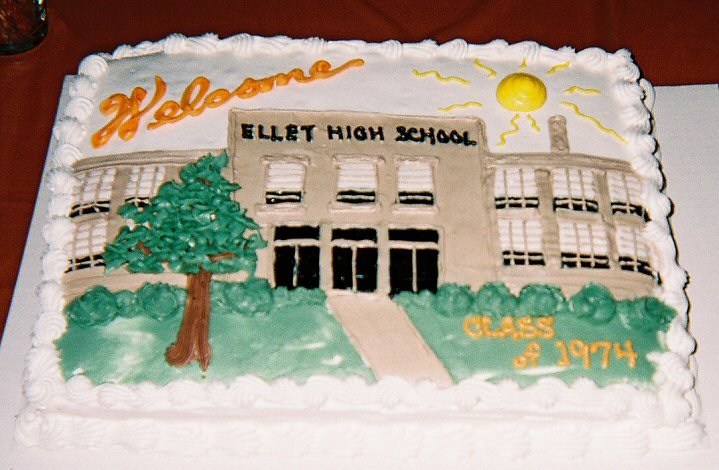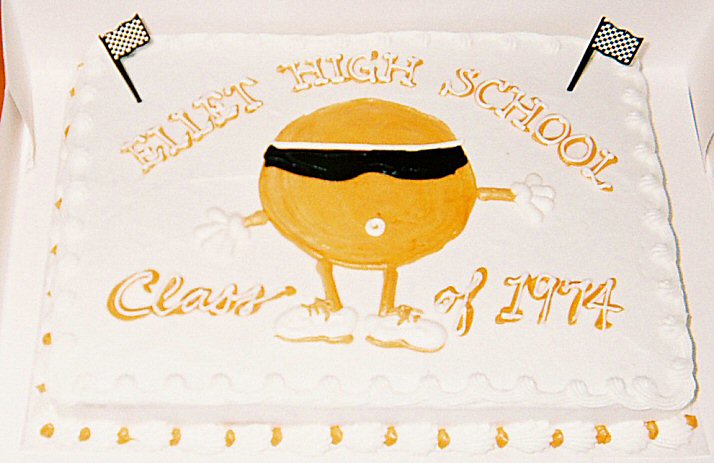 (Thanks, Sue Pascu Midcap)
********************************************************************************************************************
Send
email
to Ellet74

d-e b 12/30/20