Home Page
Click on any pic to see a bigger picture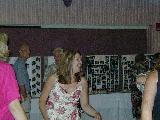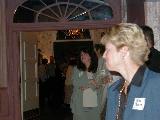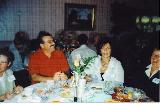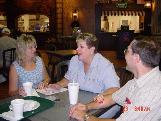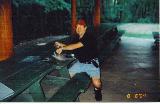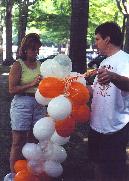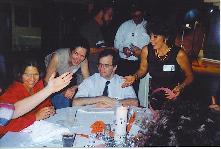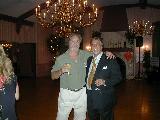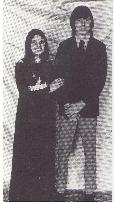 Send
email
to Ellet74

Thanks to many of you,
for financial support of these pages.
Thank you SO very much for giving to us funds to keep going.

The business ads on these pages belong to our classmates.
Please support these businesses, as they are supporting our website.
If you would like to advertise your business here,
write to us
.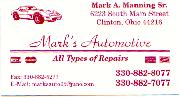 d-e 02-19-15