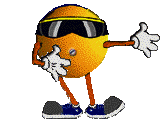 Ellet High School
Class of 1974
45th year Reunion!!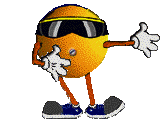 Well, we've hit another milestone together....
The Ellet High School Class of 1974 has just celebrated our 45th year Class Reunion!
Isn't it nice, how we love being together, even after all these years?
I couldn't be at the Friday Night Social, but I have pictures!!
Thanks to the many of you who sent them.
There were SO many pictures sent to me, it was hard to pick the best.
But, now... I can show all the fun!!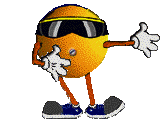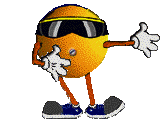 Click on the appropriate links to see everyone...again.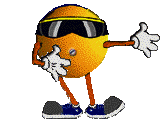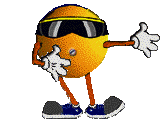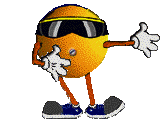 Back
d-e b 02-11-20