"Oh Ellet High School now to thee, We sing our song of loyalty.
We sing thy glory and thy fame, All praises to thy honored name.
Come and join us while we sing, We'll make the nearby hillsides ring.
Our hearts are gay, our hearts are light, Hoorah for Ellet's Orange and White."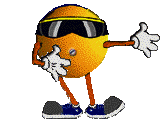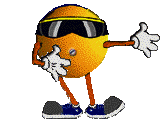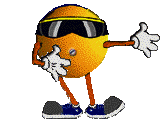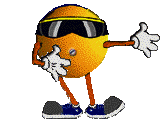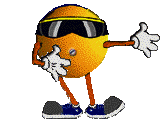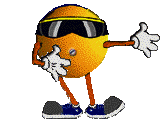 Welcome to the Ellet High School Class of 1974 Webpages.

Here you will find pictures, new and old,
info about classmates, and all you need to know about upcoming events concerning our class.
There are few Bells and Whistles on these pages. What there IS on these pages is a vast collection of pics of us thru the years, mostly the last several Parties, Get-Togethers, and Reunions.
I hope you see something that makes you smile, something that touches your heart, something that makes you remember the good times of 'Days Gone By'.



But, remember, this is a work in progress.
Feel free to email and let us know what you would like to see on these pages.
Maybe you just want to tell us a High School memory that we can add to the website.

We have a Biography page, with several of your classmates BIOs on it.

(We would like you to send us a little biography to let your classmates know what you have been up to, since 1974. And we would like an 'AFTER' picture...
Something more recent than the ones we have from 40 years ago!
We have the 'BEFORE' pictures... Year Books, you know!!)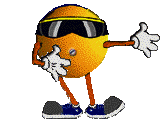 Please, check out the BIO page!!
The link is below, at "Do These Folks Look Familiar?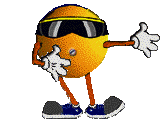 We need your help!
We have a long list of MISSING Classmates.
Please take a look to see if you know where we can find some of them.
Click on the 'Missing Classmates' link below.
Please take a good look, and help if you can.....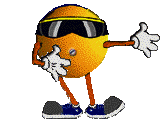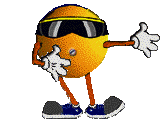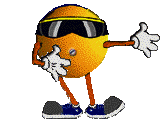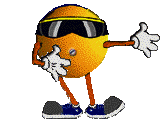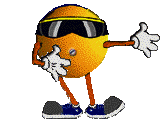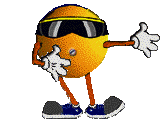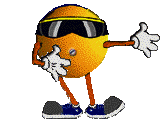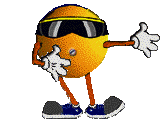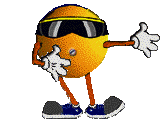 Do these folks look familiar?

click on picture for larger version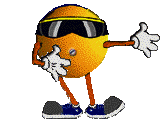 For more pics of our classmates,
click on Billy McGurk & Diane Paparone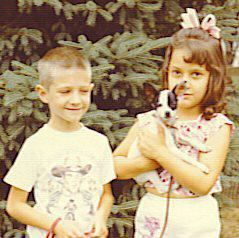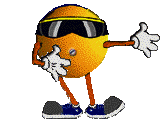 We're a FUN bunch, aren't we?
Look at this guy!!



You DO know which Classmate this is, right?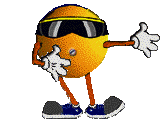 Hey, Ellet Alumni...
Our classmate, Eric Pirogowicz, has written a very good book.
It is called:

"Fifty...My One Year Journey.
True Life Stories, Historical Facts, and Poems,
by Eric Pirogowicz".

It has been met with GREAT reviews not only in the Beacon Journal, but Eric has had several book signings, and they have been VERY well attended with much positive response.

I read it, it is a great book, and I am sure you will like it, too!

Eric has only a few copies left!!
If you would like a copy, it's only $13.50.
He will sign the book for you, and mail it out to you directly. Please contact us here, to get Eric's email address*.



*We don't publish individual email addresses on this website. It leaves that person too vulnerable to spam attacks.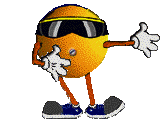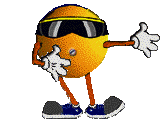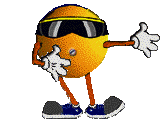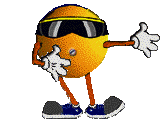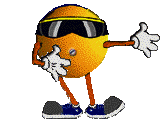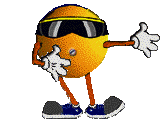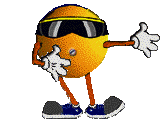 I have a question:
Why aren't we all as big as houses?
Look what we've been eating: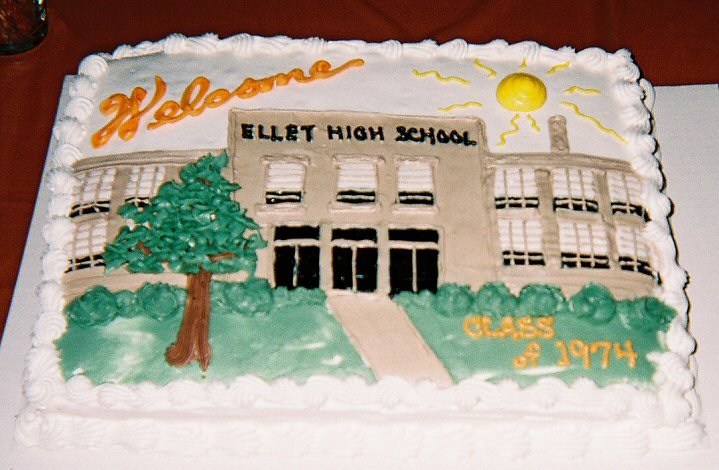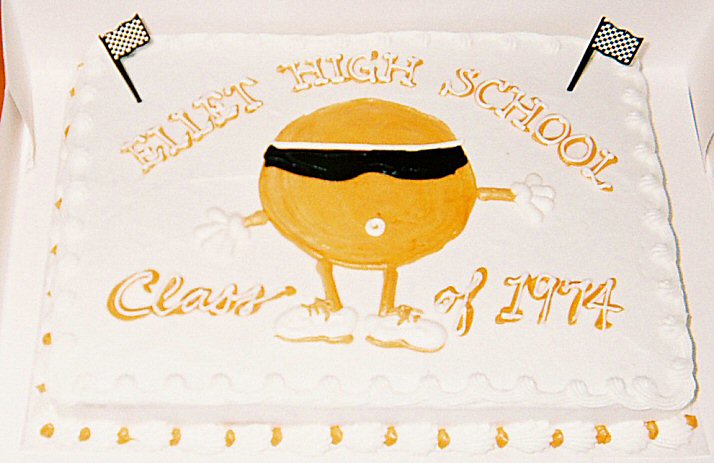 (Thanks, Sue Pascu Midcap)
********************************************************************************************************************
Send
email
to Ellet74

d-e b 11/08/22