Home Page
Ellet Class of 1974
Sensational Sixty Birthday Weekend
August 19 - 20, 2016
This is the note from Valerie Smith
that she included with her RSVP for the birthday party.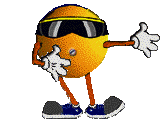 Ok, now....on with the show!!
Here are some pics from Friday Night, at Lock3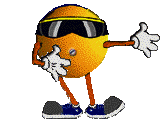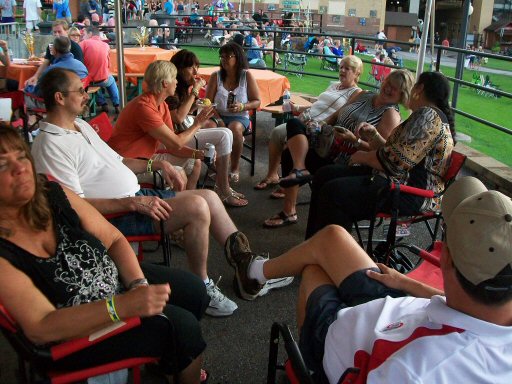 Let's see if I can tell you the names of all these folks...
L-R: Sue Pascu Midcap, Karl Krausse, Rita Reeves, Connie Lute Miller, I'm not sure who (too dark),
Patti Postlewaite Hetrick, Diana Staubs Madonio, Ellie Fotion Ahan, & Michael Madonio.
How'd I do?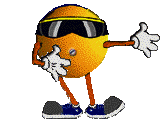 I'm not even gonna try to name all these folks...some of them aren't even from our class!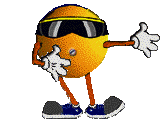 This is a pic of the band, such as it is.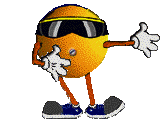 Karl Krausse, just chillin'...
(in the background, I believe that's Dennis Denham on the left,
and on the right, Cole Diaz...a friend of Jeffy's, who's become a good friend of the Class of '74.)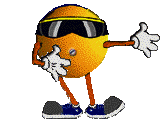 L - R:
We have Cole, with her back to the camera.
Then, there's Sue Pascu Midcap, Jeffy Boggs, Rita Reeves,
Diana Showalter Drushal, and, with her back ALMOST
to the camera, we have Leanne Cox Sprouse.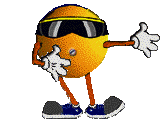 This is Mike Longo, with his wife, Sue.
(in the background are the steps that climb the outside of one
of the most historic buildings in the city, The Civic Theatre)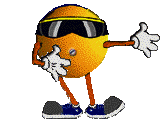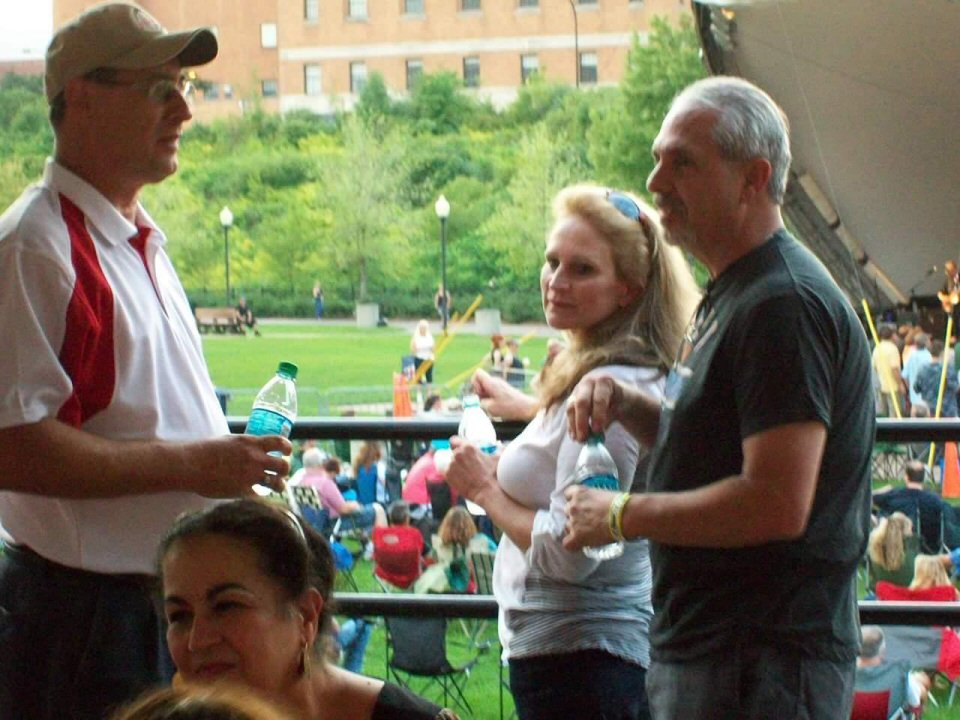 Mike Madonio, enjoying conversation with Mike and Sue Longo
(Ellie's sitting down in front of them.)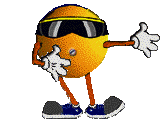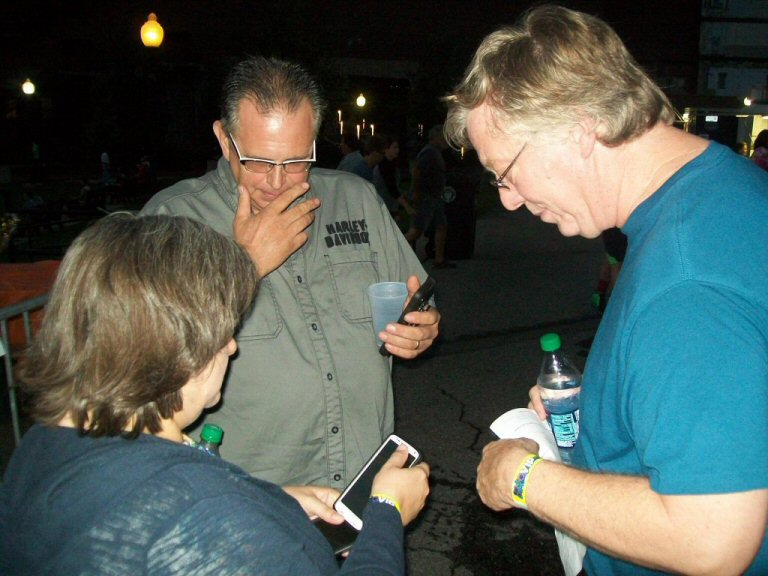 Mark Manning, catching up with David Turnmire and Kathryn Thomson (Dave's girlfriend).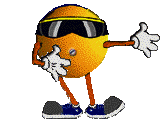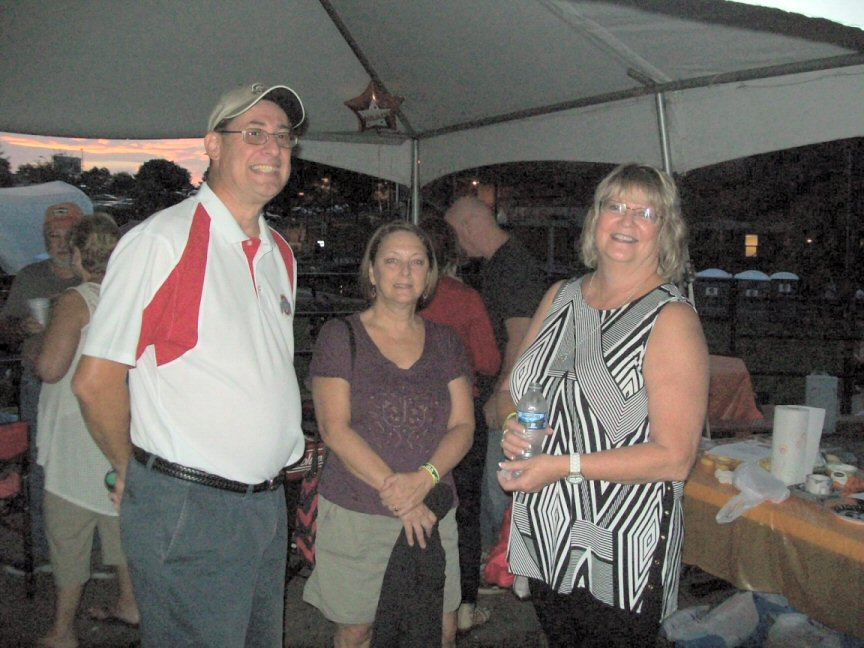 Michael & Diana Staubs Madonio on either side of Val Smith,
who came all the way from Georgia to be with us for our Sensational Sixty Birthday Party!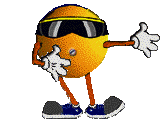 Patti Postlewaite Hetrick & Connie Lute Miller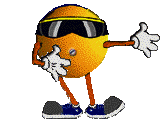 Just hanging out...Rita Reeves, Cheryl Nickeloff Leeser, and Patti Postlewaite Hetrick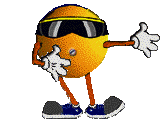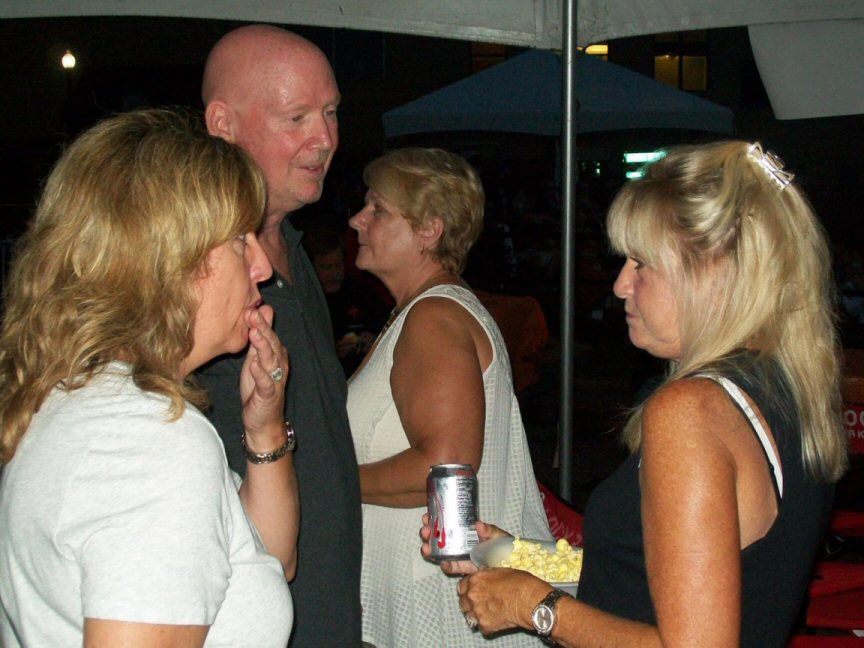 Tina Thacker, Don Harvey, Patti Postlewaite Hetrick, and Cheryl Nickeloff Leeser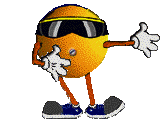 Here's Pat Hunter Custer, Eddie Latchaw, Ellie Fotion Ahan, and Karl Krausse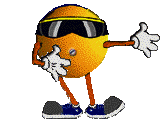 Ellie Fotion Ahan seems to be suffering an attack from Alfred Hitchcock's 'The Birds',
(Mike Madonio-style), with a little help from Sue Pascu Midcap!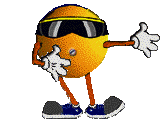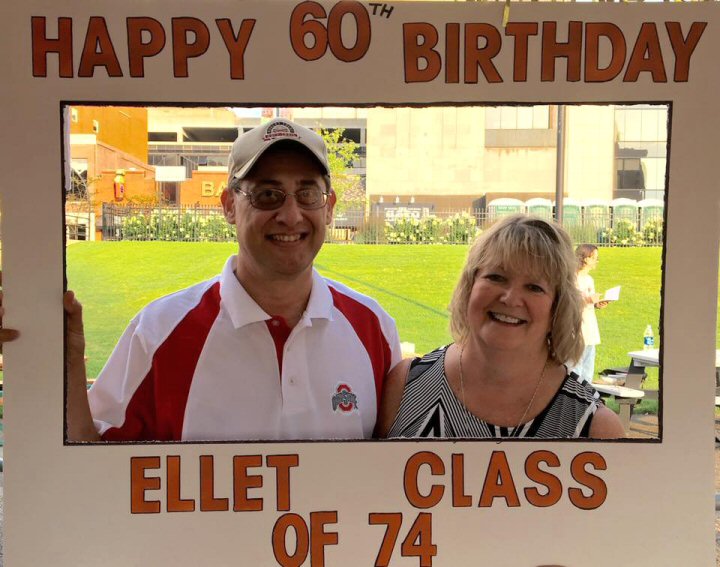 In our SnapShots....We have Michael and Diana Staubs Madonio grinning for the camera!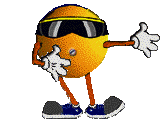 My Goodness!!
In another SnapShot, I see Cynthia, Jerry, and Eric. There's Don, Jeff, and Eddie!!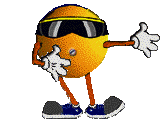 As Friday night comes to a close, and I'm looking at all these pictures,
(especially the SnapShots at the end), 'Romper Room with Miss Barbara' popped into my head:

"Romper, stomper, bomper boo. Tell me, tell me, tell me, do.

Magic Mirror, tell me today, did all my friends have fun at play?"


I'm quite sure they did!!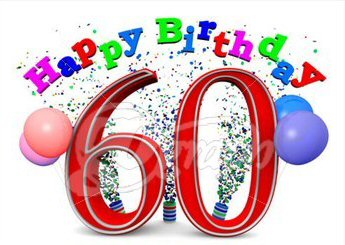 d-e b 02-06-17