Home Page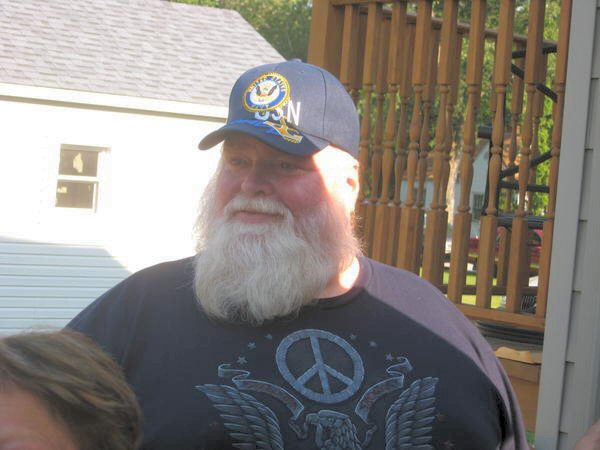 Rick Dickey






After graduating, classmate John Smiley and I joined the navy and went thru bootcamp together, but got split up after that.

I was on a "bird farm" (an aircraft carrier, the USS NIMITZ) and did a NATO cruise (Germany, Scotland, and England).

After 2 years I left the Navy, and made my home in Philadelphia Pa.

When I got married, we had 2 kids (a boy, now 34, and a girl, 32). They live close by, with my son only 45 minutes away.

I went to trucking school, around 1976. Now I the drive east coast for Uncle Sam; the Navy Public Works. I am the Senior tractor driver in Phila. with almost 30 years.

After divorcing my first wife, I eventually married again, however, she died almost eight years ago.

I still enjoy traveling locally to the Jersey shore and Lancaster county. My only other hobbies are lottery football pools and the like.

But, my greatest enjoyment is playing Santa for the last 19 years.....I do underprivilaged kids in Philly and private parties. And, I drive to Akron for my sisters kids and Grandkids. Some times I drive in the suit and freak everybody out!
d-e b 07-19-12