We decided, in the last few moments before the weekend started, that we would have lunch together on Sunday, before everyone from out-of-town headed home.
Twenty-two of us went to Belgrade Gardens, near Uniontown, on Massillon Road.
Here are the few pictures we took.....few, because we
were
there to eat, y'know!!!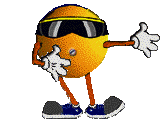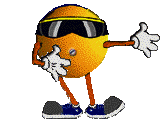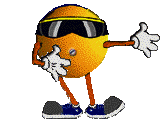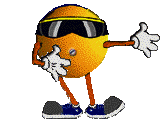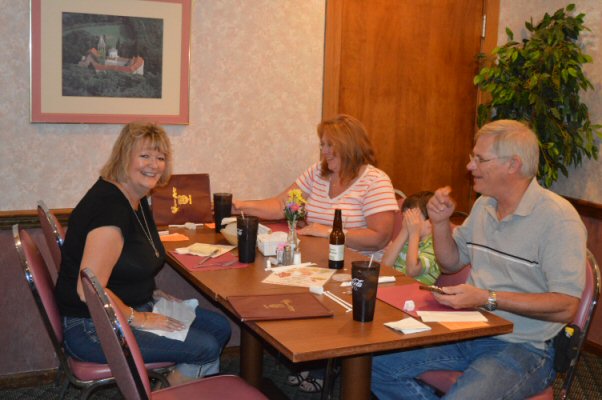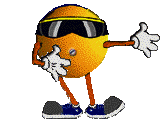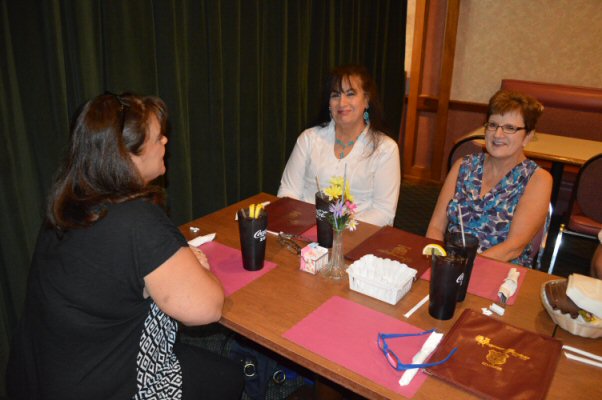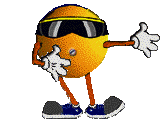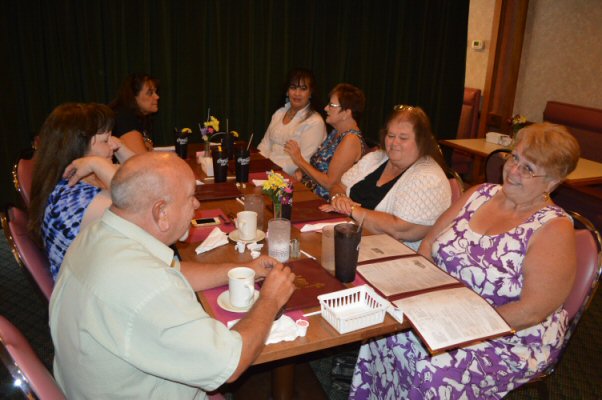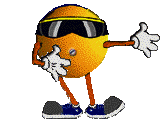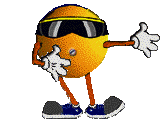 The list of folks present, in no particular order, were:
Jeff Boggs, Cole (Colleen) Diaz, Sue Pascu Midcap, Rick Dickey, Laurie Gipson McElroy, Ellie Fotion,
Pam Stephens Decker, Linda Harp Engle, Cynthia Pirogowicz Sheeks, Joni DeBoard & Ron Graham,
Diana Staubs Madonio, Kevin and Joe Marsh, John and Mary Summers, Susan Beth Boyts Pangburn (not in pics...she got there late),
Mark and Candy Manning, Billy and Terri McGurk, and Debi-Ellen Beckett.